Métamorphoses Nocturnes
Tableaux vivants based on icons from paintings
Installation Métamorphoses Nocturnes Video
Métamorphoses Nocturnes
Tableaux vivants based on icons from paintings
Métamorphoses Nocturnes is a video installation that "brings to life" the icons of western painting. Nine actors slip into the skin of a historical figure, god or hero, Caravaggio's Medusa and Bacchus, David's Marat or Botticelli's Venus. They eagerly come to life inside the frame, expanding on what the painter has concentrated into a pictorial gesture. Exploiting and exploring the articulations between the pictorial material and body language, the protagonists rediscover their theatricality through and beyond the painting. Nine silent videos are simultaneously projected on a loop.
Credits
Conception and director: Ingrid von Wantoch Rekowski
Video and lighting: Inneke van Waeyenberge, Jan van Gijsel
Performers: Pascal Crochet, Bernard Eylenbosch, Hélène Gailly, Dominique Grosjean, Sophia Leboutte, Caroline Petrick, Pietro Pizzuti, Annette Sachs, Candy Saulnier
Costumes: Regine Becker
Production: Beursschouwburg (Brussels), Lucilia Caesar,
Supported by: De Munt / La Monnaie (Brussels)
Press
Ingrid von Wantoch Rekowski compte elle-même parmi les metteurs en scène les plus surprenants de notre petit pays. Passionnée par le détail qui change tout, par la charge émotionnelle du presque rien, cette Franco-allemande de 35 ans livre depuis une petite décennie des spectacles dont l'aspect cérébral n'a d'égal que la charge émotionnelle.
(Le Soir, Laurent Ancion, 12/02)
Délicieuses et drôles Métamorphoses nocturnes.
(La Libre Belgique, Marie Baudet, 2/10/03)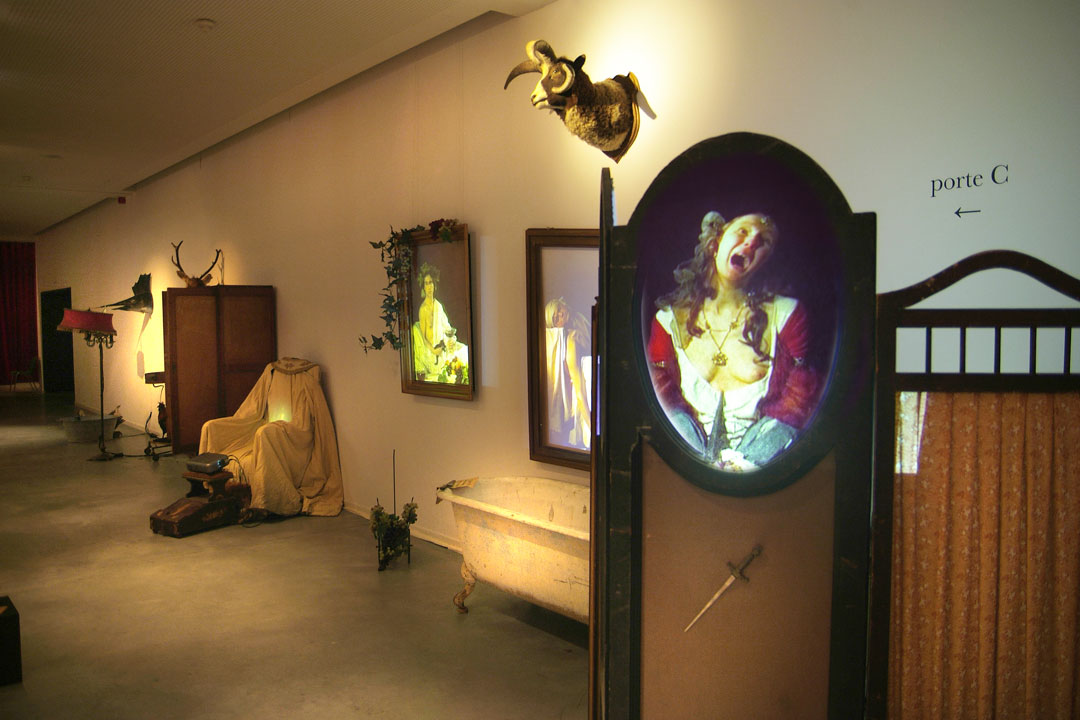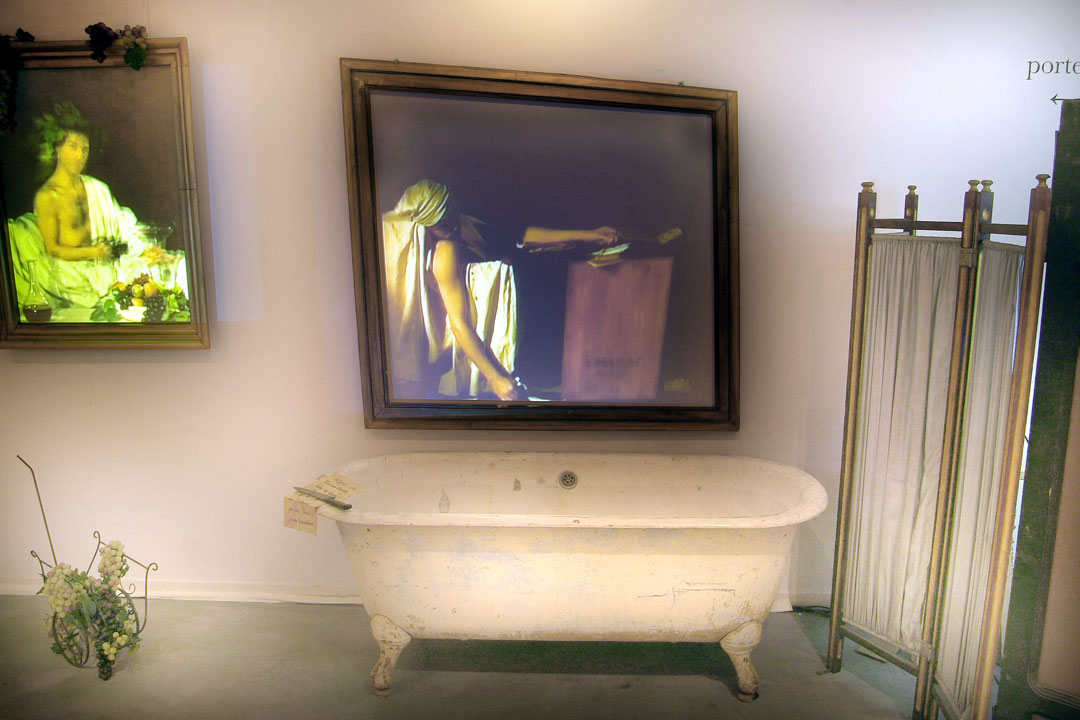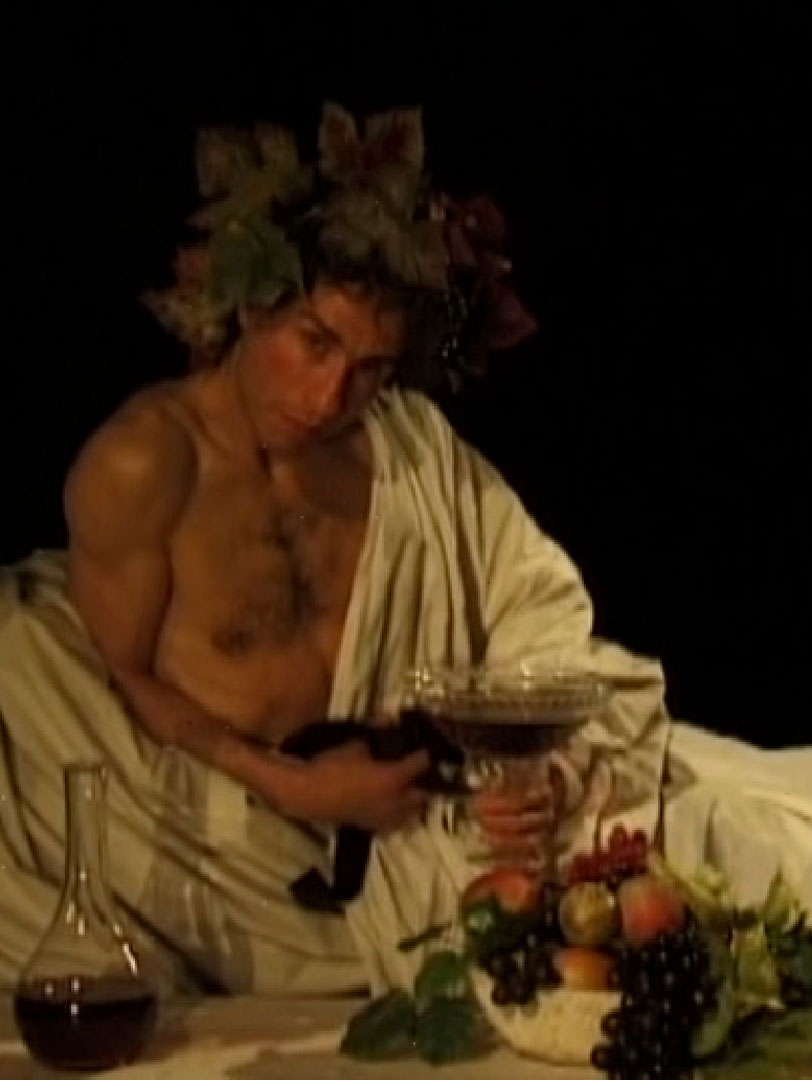 Metamorphoses Nocturnes Bis – ©Jan Van Gijsel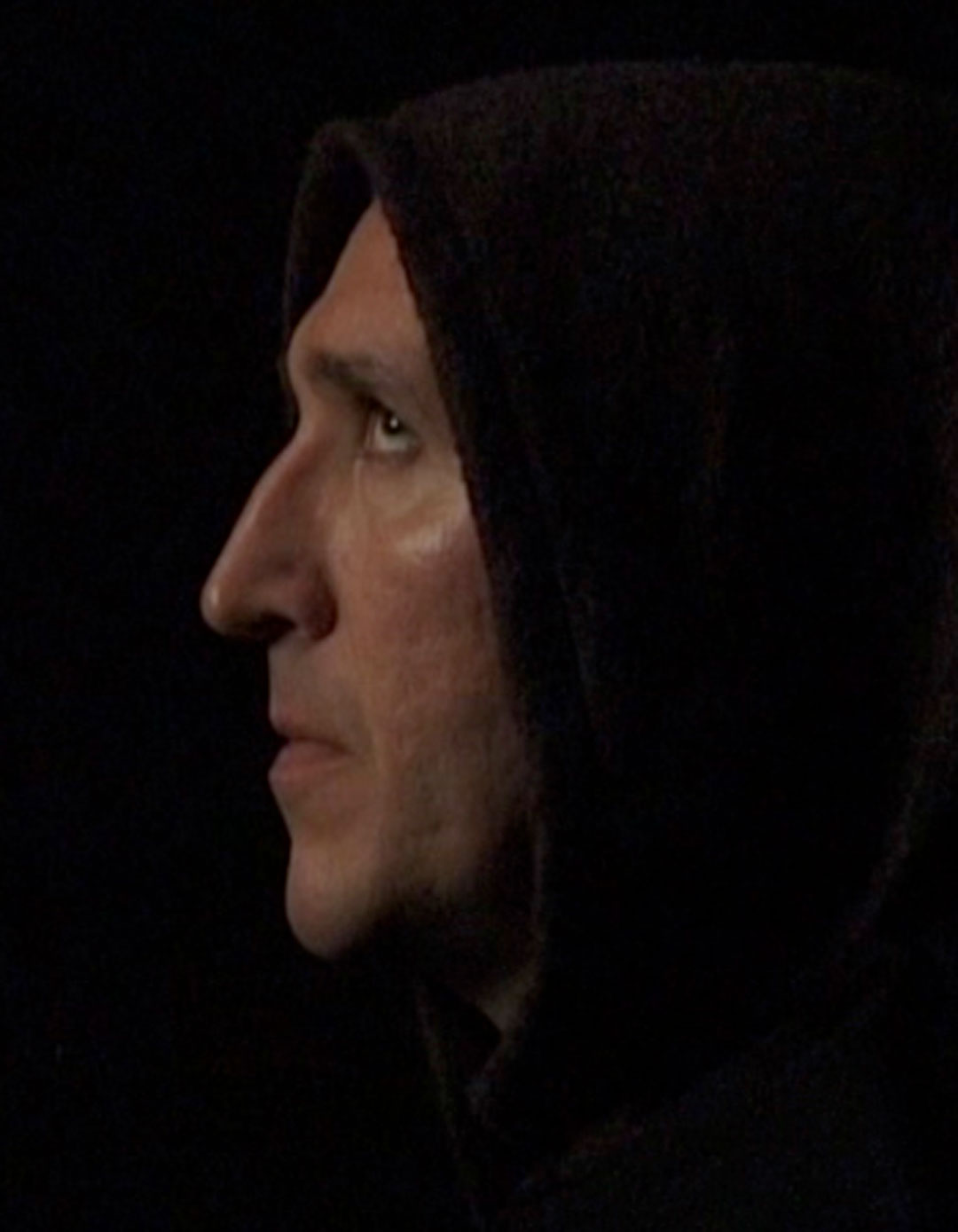 Metamorphoses Nocturnes Bis – ©Jan Van Gijsel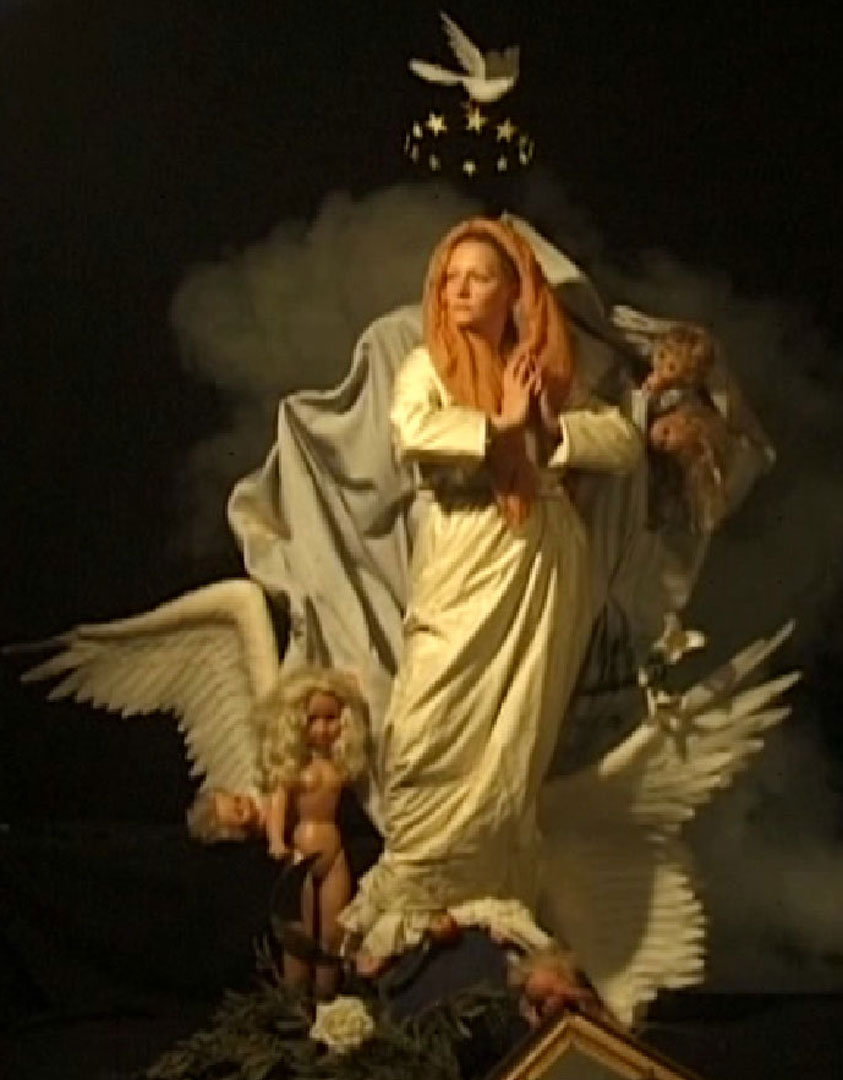 Metamorphoses Nocturnes Bis – ©Jan Van Gijsel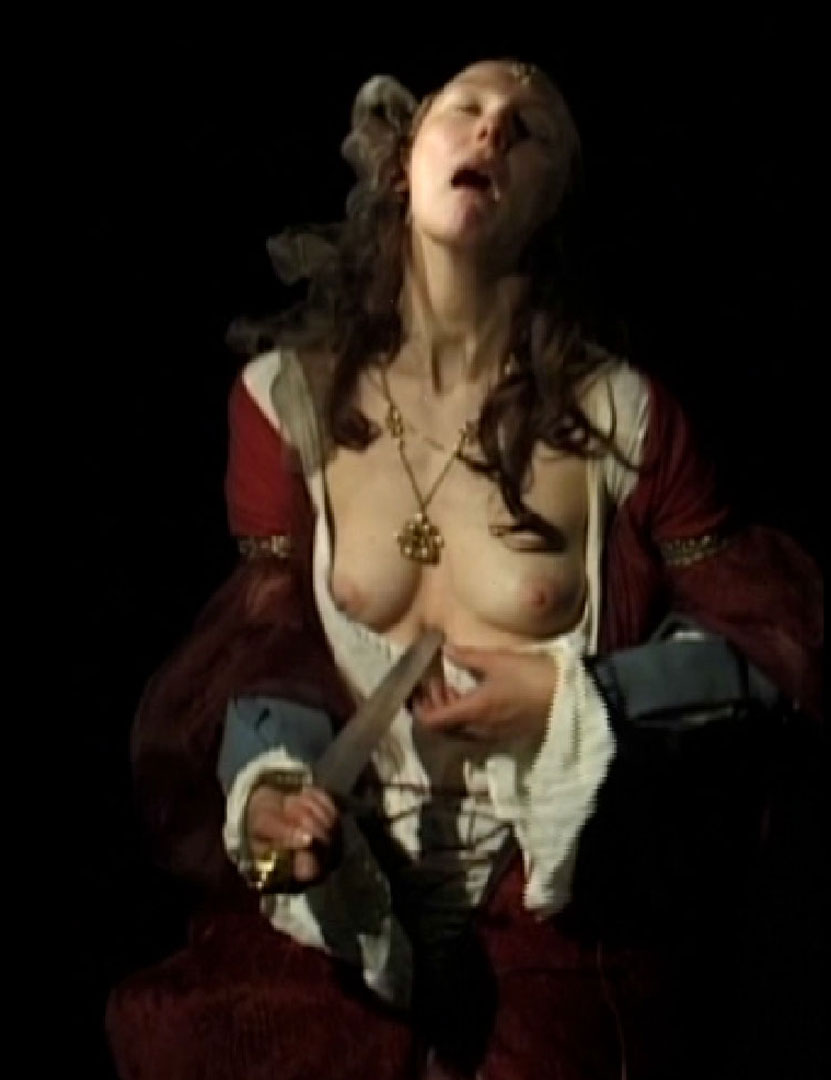 Metamorphoses Nocturnes Bis – ©Jan Van Gijsel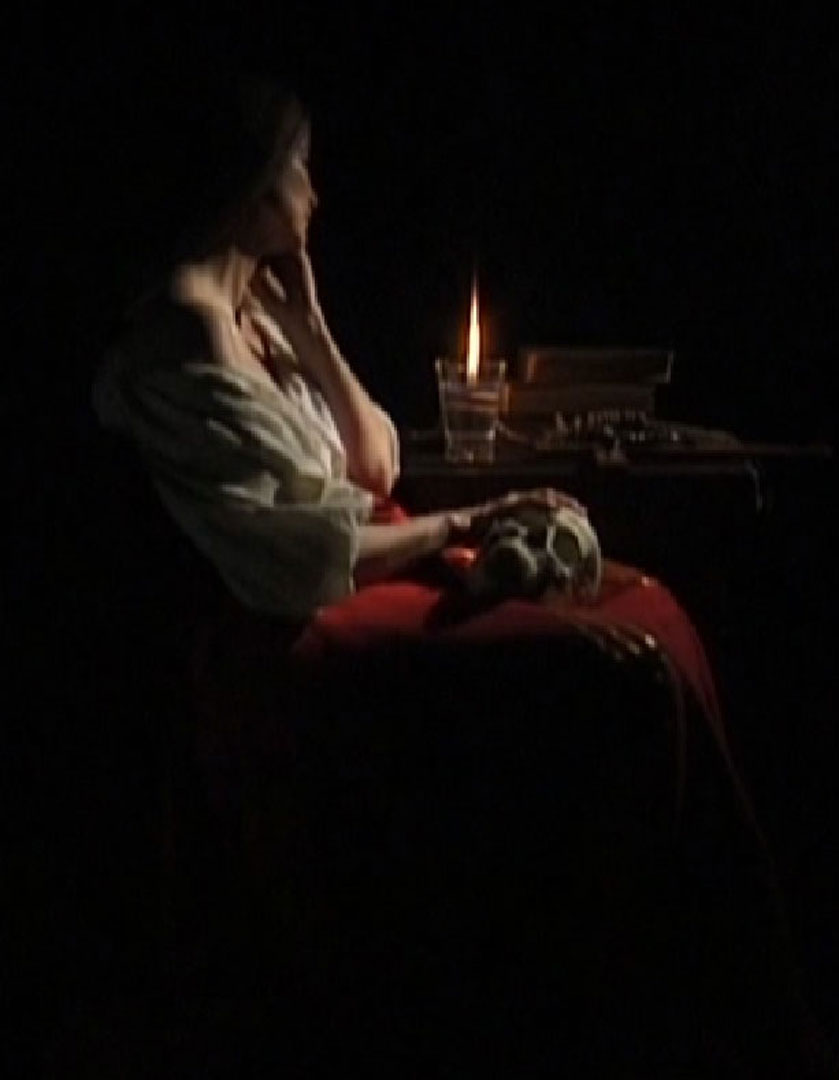 Metamorphoses Nocturnes Bis – ©Jan Van Gijsel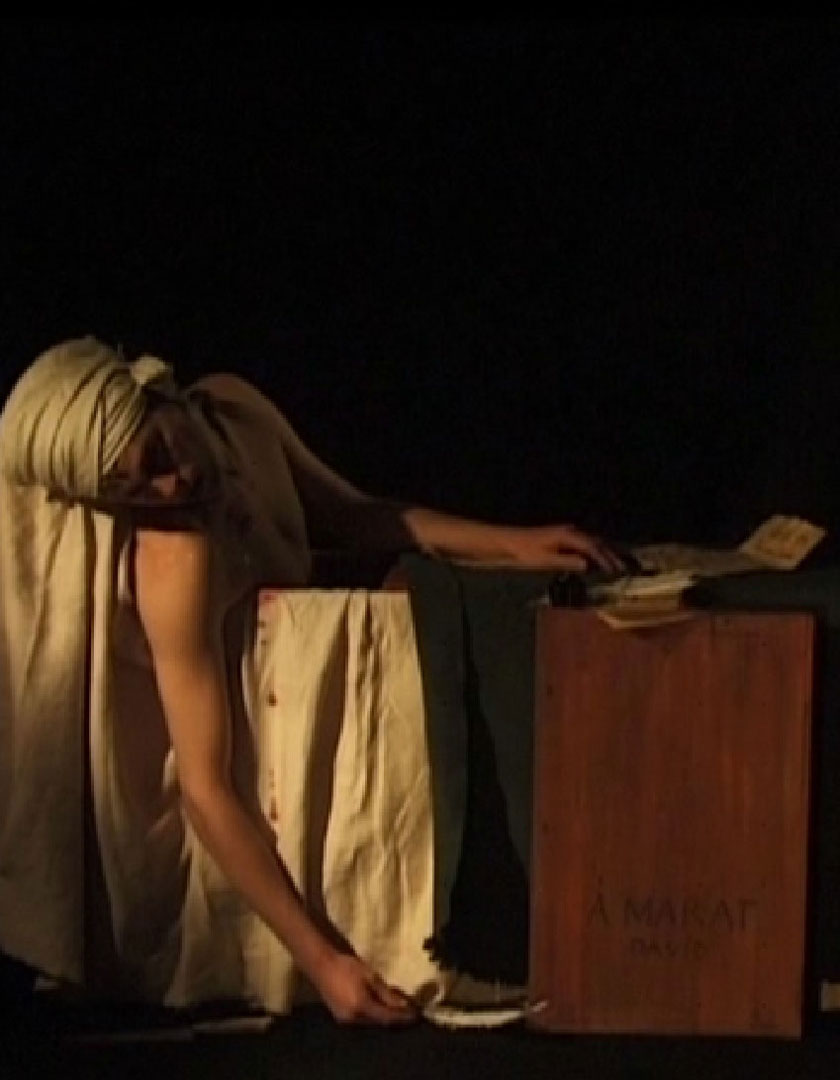 Metamorphoses Nocturnes Bis – ©Jan Van Gijsel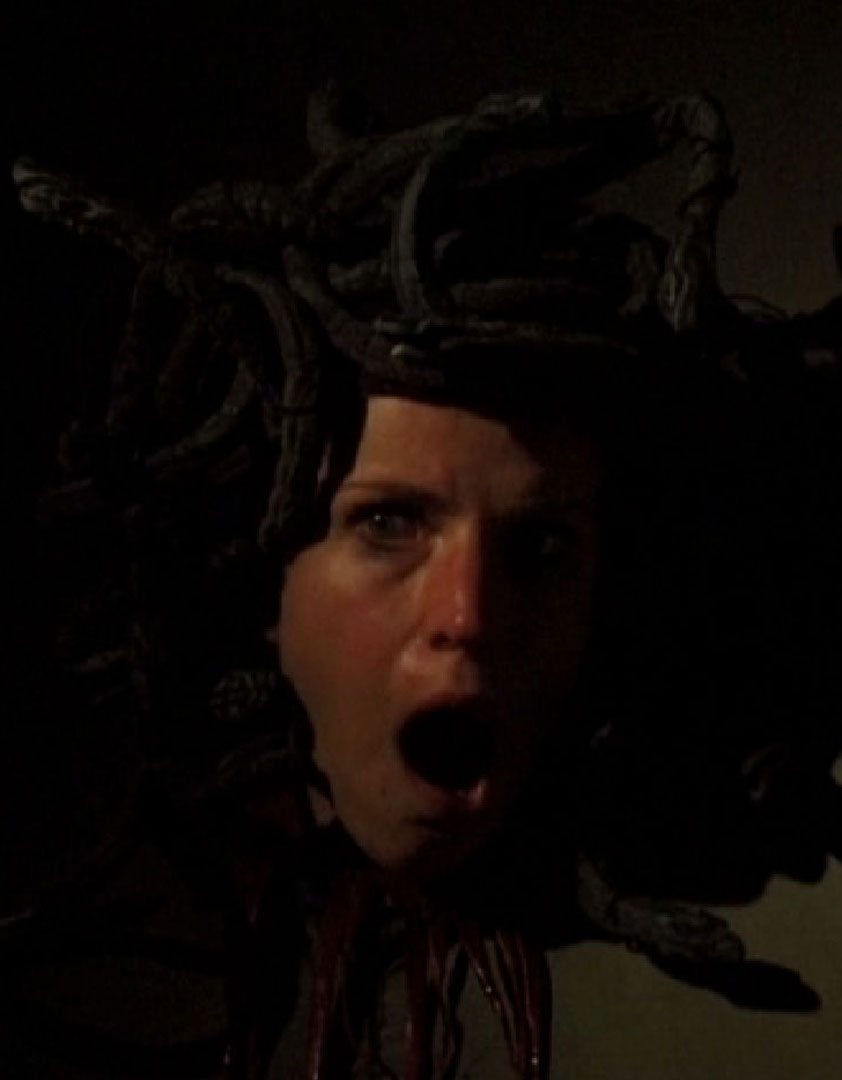 Metamorphoses Nocturnes Bis – ©Jan Van Gijsel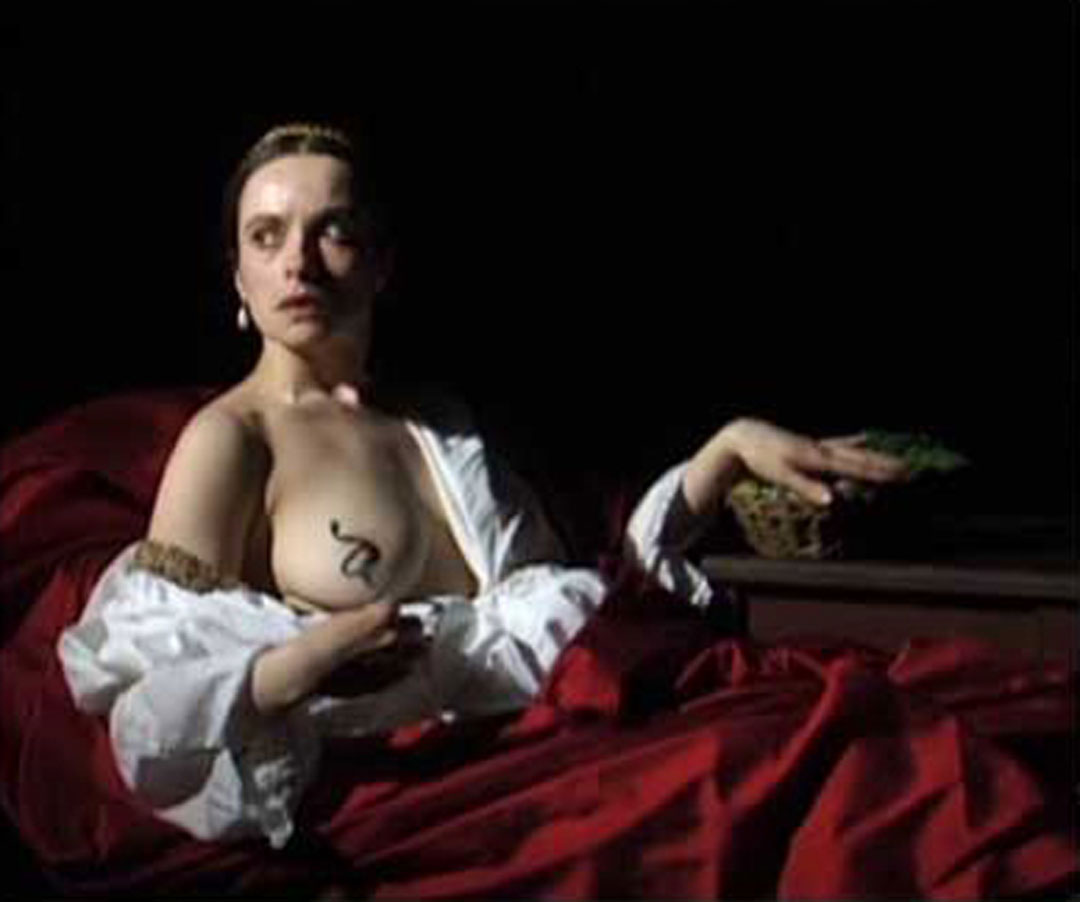 Metamorphoses Nocturnes Bis – ©Jan Van Gijsel