Métamorphoses Nocturnes Bis
Tableaux vivants based on icons from literature
Installation Métamorphoses Nocturnes Bis Performance
Métamorphoses Nocturnes Bis
Tableaux vivants based on icons from literature
For the première of the videos Métamorphoses Nocturnes at the Beursschouwburg (2002), 13 performance-installations were created exclusively for the occasion.
Crédits
Performers: Graziella Boggiano, Stefan Dreher, Dominique Grosjean, Jan Hammenecker, Christian Hecq, Dirk Laplasse, Pierre Laroche, Sophia Leboutte, Anne-Marie Loop, Fernando Martín, Enzo Pezzella, Pietro Pizzuti, Annette Sachs, Candy Saulnier.
Press
Lady Macbeth, Phèdre, Salomé… jouant leur partition dans le strict "cadre" d'un "tableau". Chaque figure se compose de fragments de récits, de monologues, de sons et de gestes. Un parcours muséal entre performance et images projetés.
(Fabienne Verstraeten, 2002)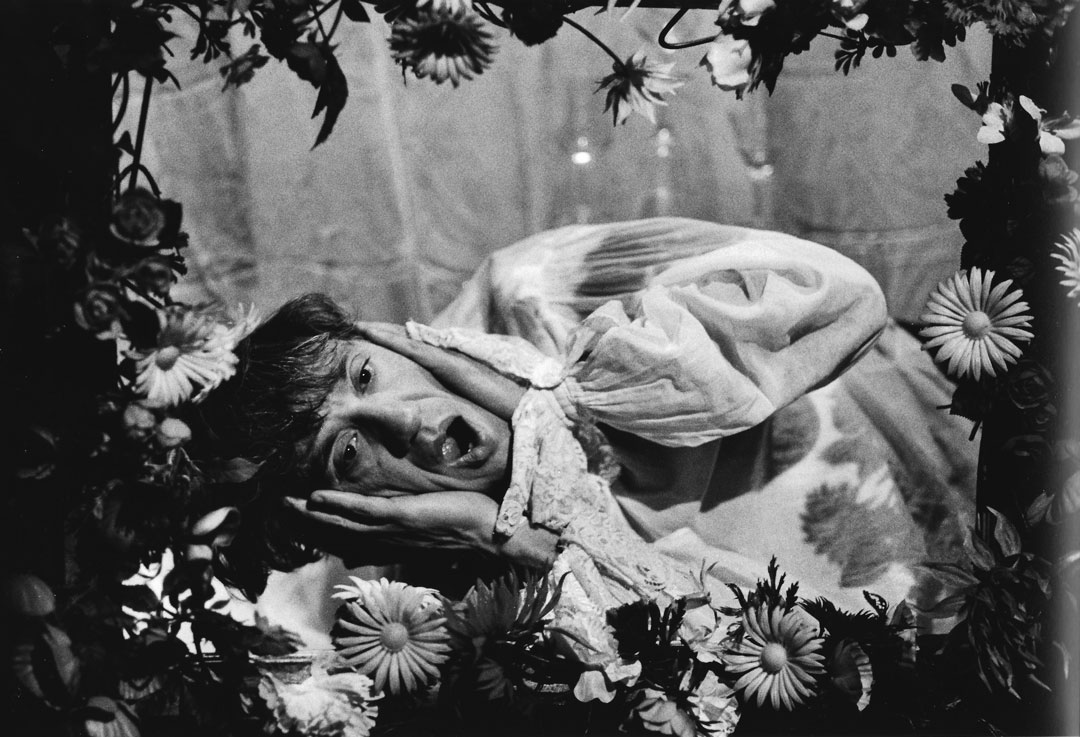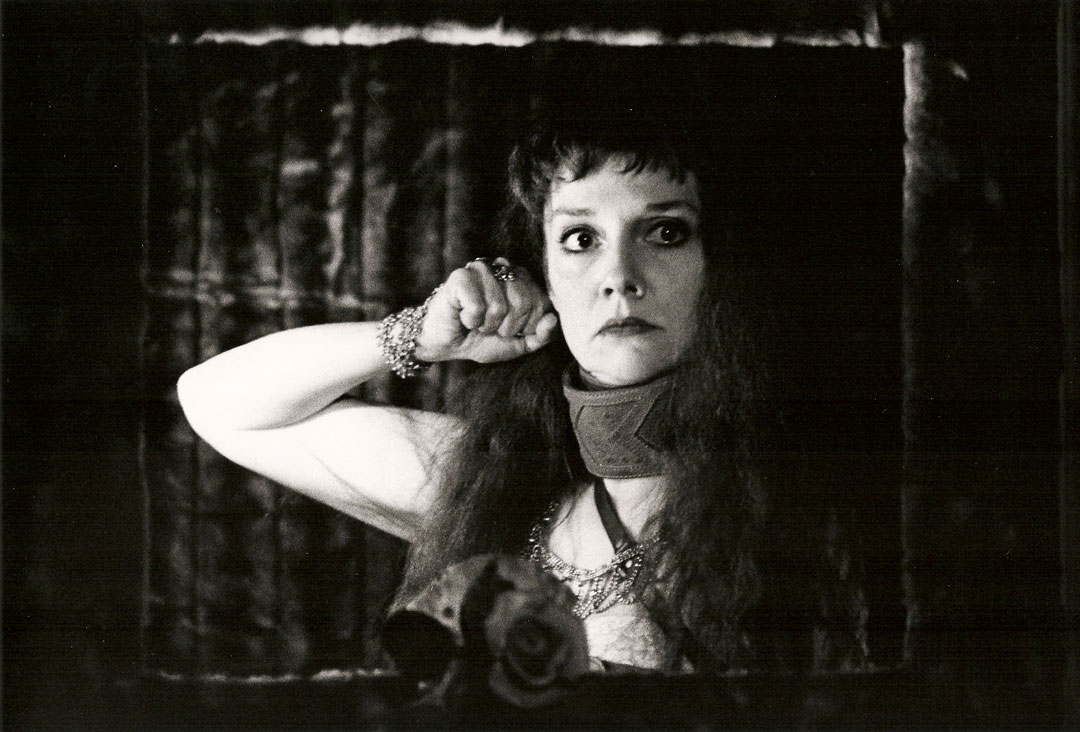 Metamorphoses Nocturnes Bis – ©PhilippeFresco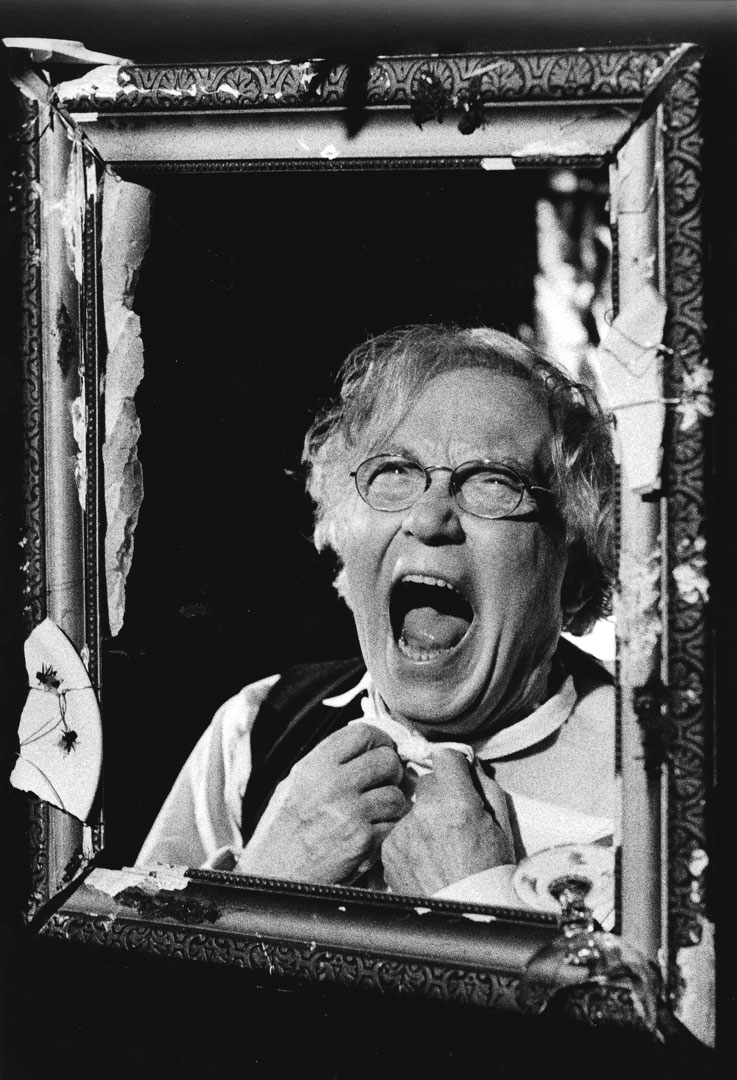 Metamorphoses Nocturnes Bis – ©PhilippeFresco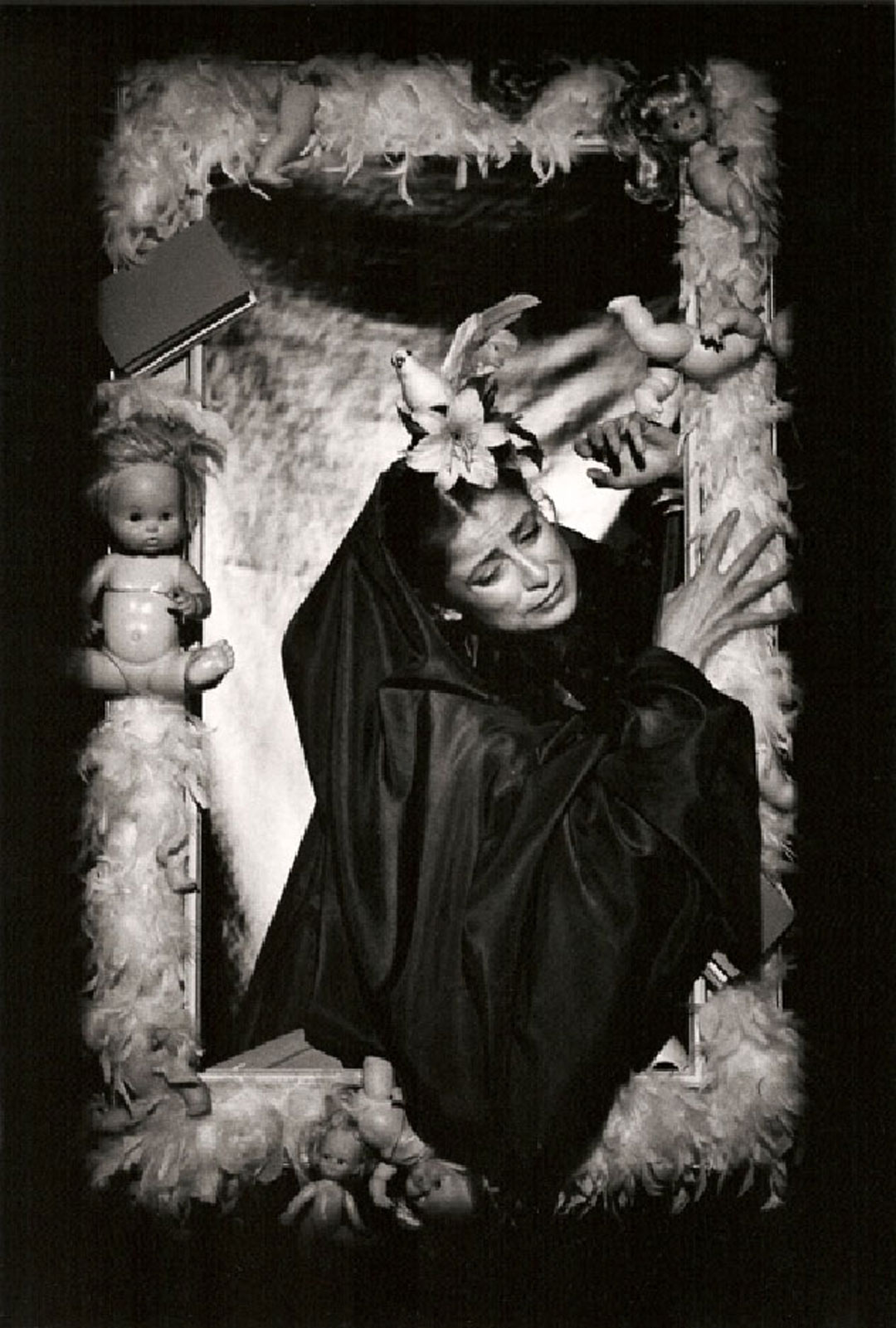 Metamorphoses Nocturnes Bis – ©PhilippeFresco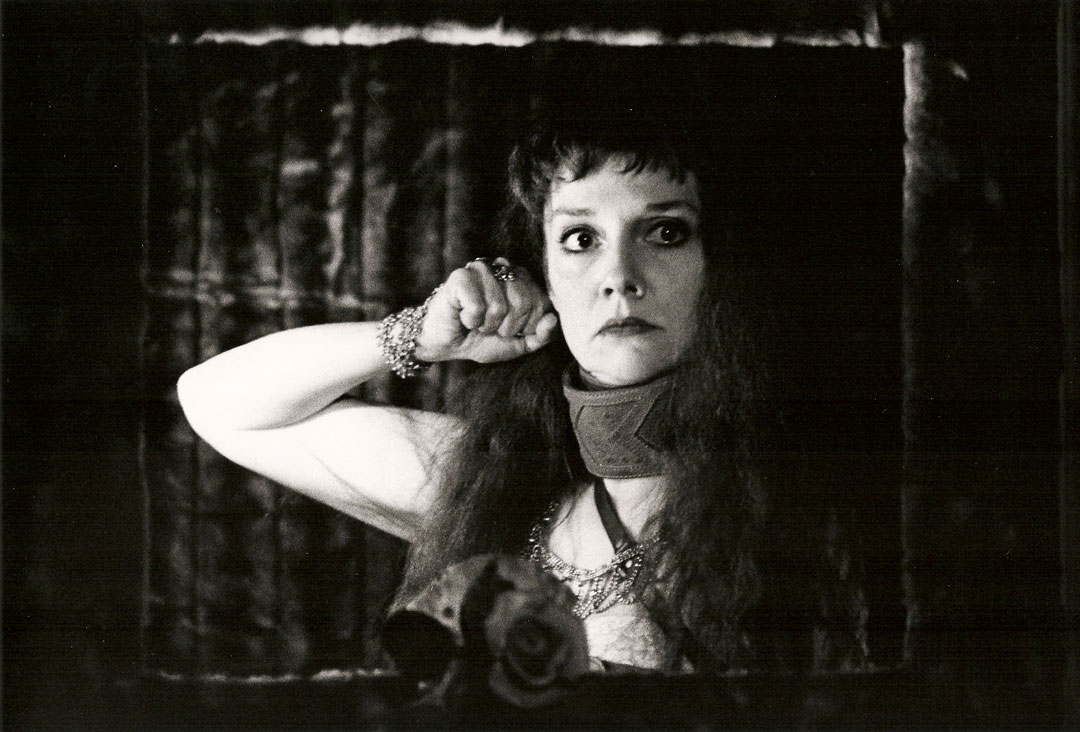 Metamorphoses Nocturnes Bis – ©PhilippeFresco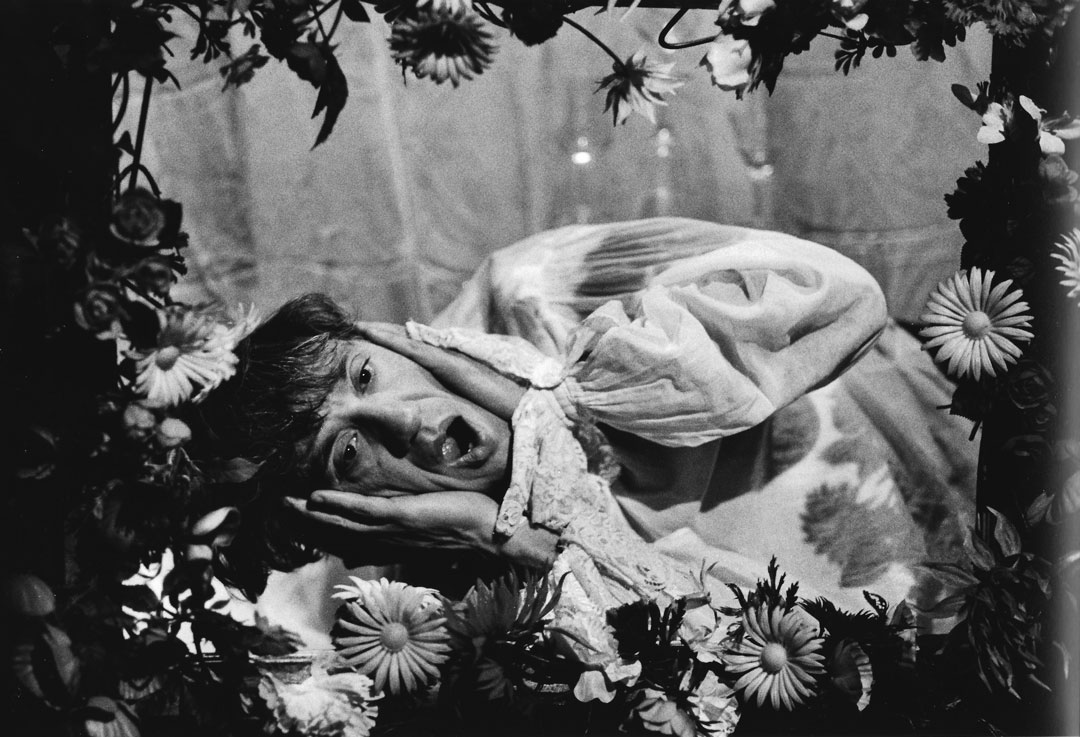 Metamorphoses Nocturnes Bis – ©PhilippeFresco