Lucilia Caesar
Performing Arts Laboratory

Established by Ingrid von Wantoch Rekowski in 1994, Lucilia Caesar creates pieces for the stage that are resolutely atypical: musical theatre, tableaux vivants and performances.
The company collaborates closely with artists from a range of disciplines, working with them to develop its creations. Its practice focuses on understanding human beings in all their paradoxes and excesses: tensions between the sublime and the grotesque, the mythical and the trivial, flight and fall.
A place where different genres and codes come together, not without humour, Lucilia Caesar's shows offer a happily strange, highly singular and even iconoclastic theatre – where it is very often about giving substance to the music.
Music for the eyes – theatre for the ears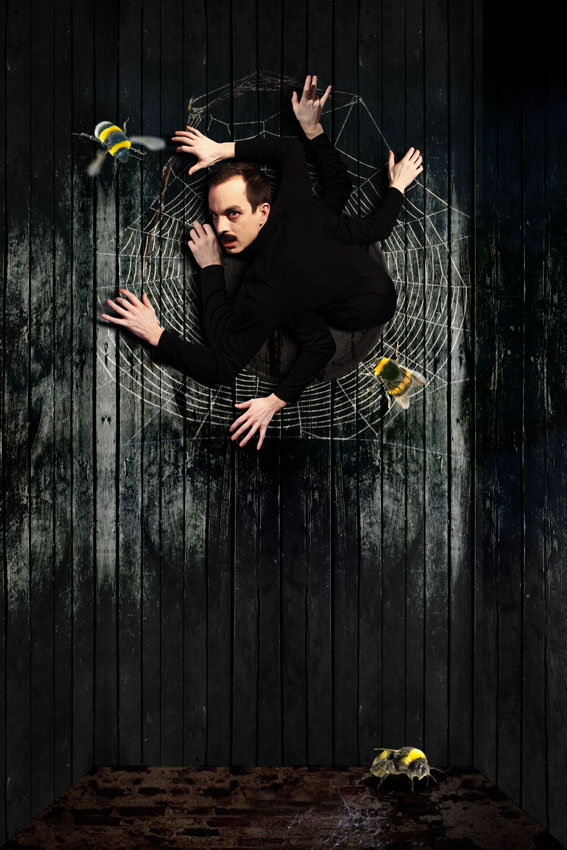 Team
Artistic director: Ingrid von Wantoch Rekowski
Assistant & artistic collaborator: Manolo Sellati
Administration: Pauline Bernard & Christine Cloarec (Quai 41)
Communication: Sarah-Claire Vermeulen (Serenai)
Supported by the Fédération Wallonie-Bruxelles (Direction du Théâtre)
Member of the Brussels Arts Network (RAB) & IETM
Artistic director:
Ingrid von Wantoch Rekowski
Assistant & artistic collaborator:
Manolo Sellati
Administration:
Pauline Bernard & Christine Cloarec (Quai 41)
Communication:
Sarah-Claire Vermeulen (Serenai)
Board of trustees:
France de Kinder, Bernard Coutant, Pietro Pizzuti, Annette Sachs, Marc Segers, Virginie Demilier
Supported by the Fédération Wallonie-Bruxelles (Direction du Théâtre)
Member of the Brussels Arts Network (RAB) & IETM