Limbus Limbo
Opera buffa by Stefano Gervasoni
Limbus Limbo Opera
Limbus Limbo
Opera buffa by Stefano Gervasoni
In 2012 the Percussions de Strasbourg celebrated 50 years of musical creation dedicated to contemporary music. To mark this anniversary, several artists were invited to create an opera buffa: the composer Stefano Gervasoni, director Ingrid von Wantoch Rekowski, librettist Patrick Hahn and singers from Exaudi. In September 2012 a meeting took place in limbo, this mysterious halfway place where souls who are not all that innocent stay as they await better days. A schizophrenic and disturbing place reinforced by the music. Above all a place of disillusion.
Credits
Composition: Stefano Gervasoni
Music direction: Jean-Paul Bernard
Direction: Ingrid von Wantoch Rekowski
Set & costume design: Laurence Bruley
Lighting: Félix Lefebvre
Electronics & sound design: Carmine Emanuele Cella
Singers (Exaudi): Juliet Fraser (soprano), Christopher Field (countertenor), Gareth John (baritone)
Performers: Corinne Frimas, Luc Schillinger, Charles Zevaco
Percussion: Jean-Paul Bernard, Bernard Lesage, Claude Ferrier, François Papirer, Keiko Nakamura, Olaf Tzschoppe
Musicians: Olivier Darbellay, Antonio Politano, Luigi Gaggero
Production: Les Percussions de Strasbourg, Théâtre National de Strasbourg, Opéra national du Rhin, KunstFestSpiele Herrenhausen, Opéra Comique, Festival de Marseille, FDAmM, GMEM, Festival Reims Scènes d'Europe, Musica Strasbourg.
Supported by: Fonds de Création Lyrique, La Muse en Circuit, CIRM, Réseau Varèse (Culture Programme of the European Commission)
Press
Le travail de la metteuse en scène franco-allemande, Ingrid von Wantoch Rekowski, est un petit bijou de joyeusetés baroques en tous genres.
(Le Monde, Marie-Aude Roux, 24/09/12)
Ingrid von Wantoch Rekowski qui met en scène le spectacle, y convoque avec aisance son univers de figures déglinguées, joue le grotesque triste de la parodie des codes dans une scénographie minimale et fonctionnelle suffisant à suggérer la proximité d'un enfer.
(DNA, Christian Fruchart, 25/09/12)
In einem barock gehaltenen Bühnenbild inszeniert die Regisseurin Ingrid von Wantoch Rekowski mit ihrem Ensemble ein Stück, das von Perkussionen, seltenen Instrumenten, grossartigen Schauspielern und immer neuen Überraschungen geprägt ist. Und obwohl sich hier alle an der schlimmsten aller Destinationen entlang hangeln, reisst das Stück zu Lachsalven hin. Wodurch die Hölle und das Warten auf sie ein wenig von ihrem Horror verliert.
(3 Ufer, Pierre Max, 25/09/12
À ce geste musical et théâtral, Ingrid von Wantoch Rekowski vient offrir la dimension moderne d'une scène au baroque très contemporain.
(Nathalie Chifflet, 09/12).
Exercice de style laborieux et fatiguant, diluant quelques rares moments savoureux dans un livret tarabiscoté et une écriture vocale banale, n'offrant pas assez de grain à moudre à la brillante metteure en scène Ingrid von Wantoch Rekowski.
(Le Figaro, Christian Merlin, 25 09 2012)
La mise en scène d'Ingrid von Wantoch Rekowski est très efficace, avec chanteurs et musiciens se mouvant dans un cirque glacial.
(La Croix, Bruno Serrou, 24/09/12)
De son côté la mise en scène est très ingénieuse. Avec une estrade circulaire tournante Ingrid von Wantoch Rekowski arrive à transmettre la sensation d'une dimension en dehors du temps et de l'espace, tout en donnant l'illusion d'un mouvement qui pourrait être infini.
(Anaclase.com, Jorge Pacheco, 04/12/12)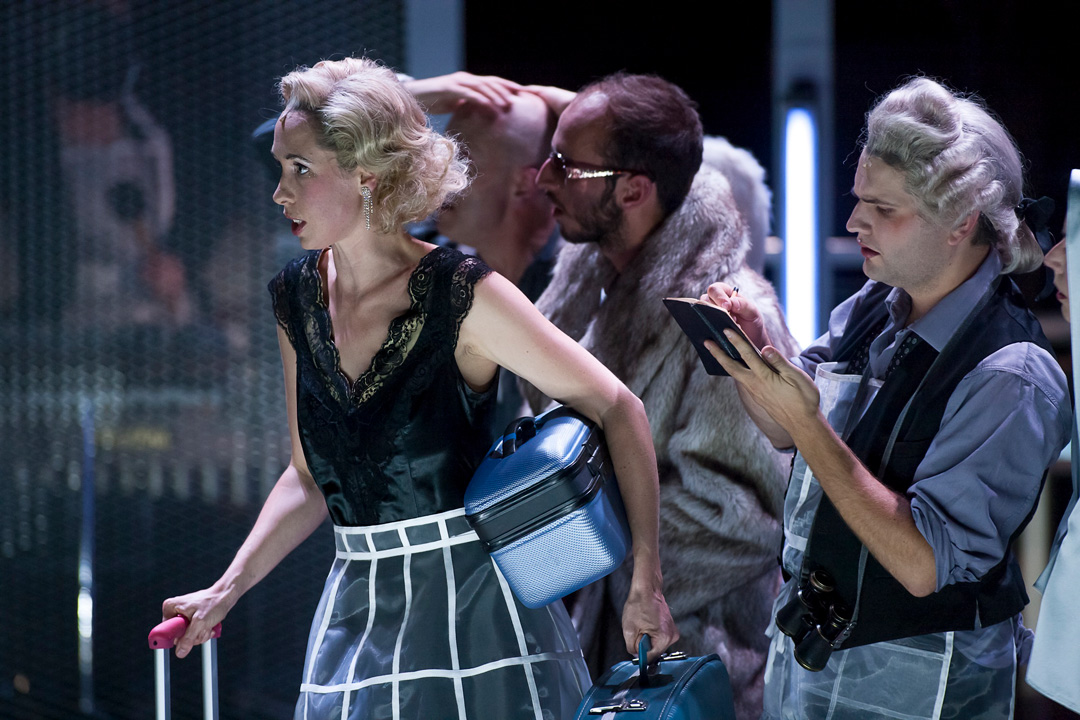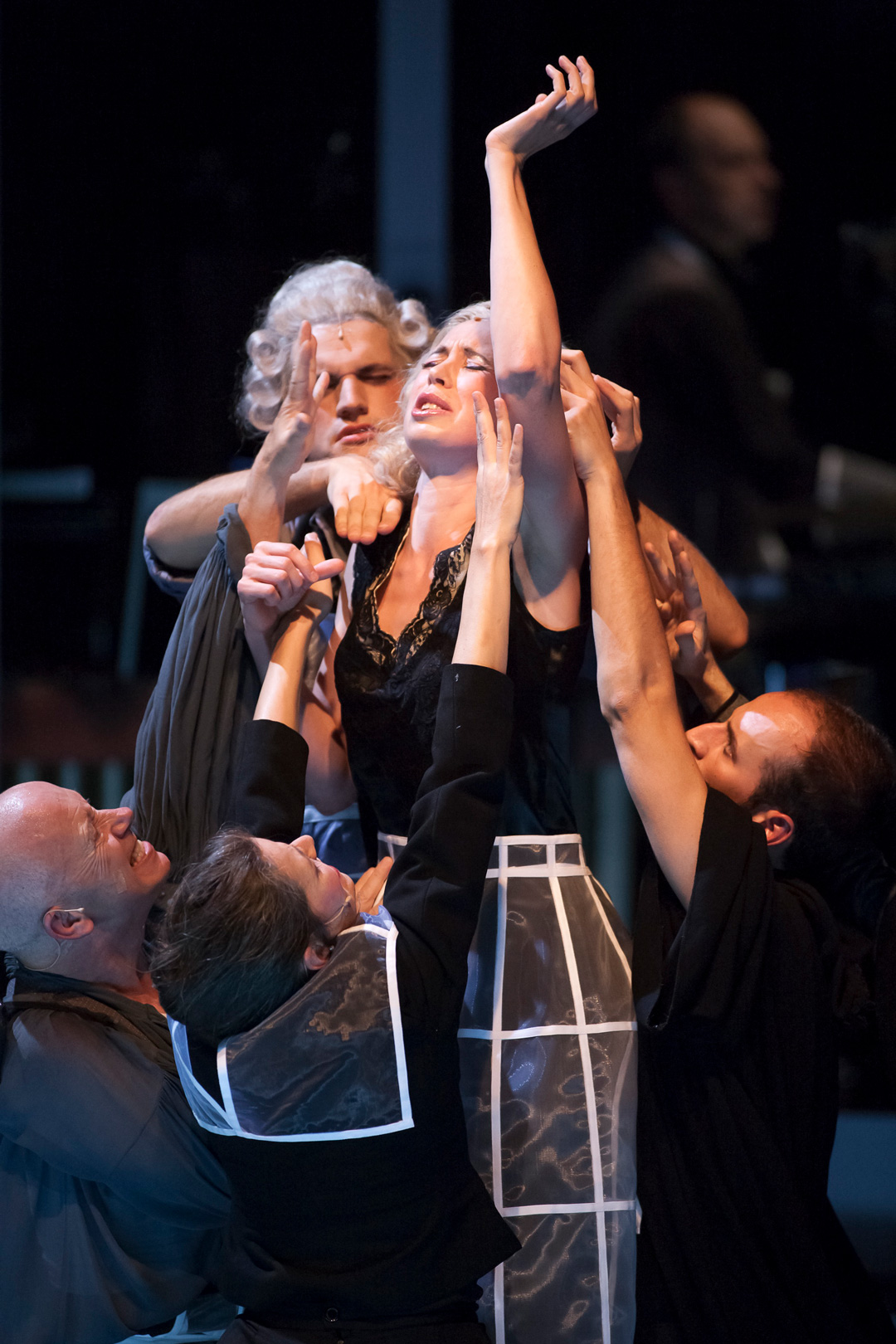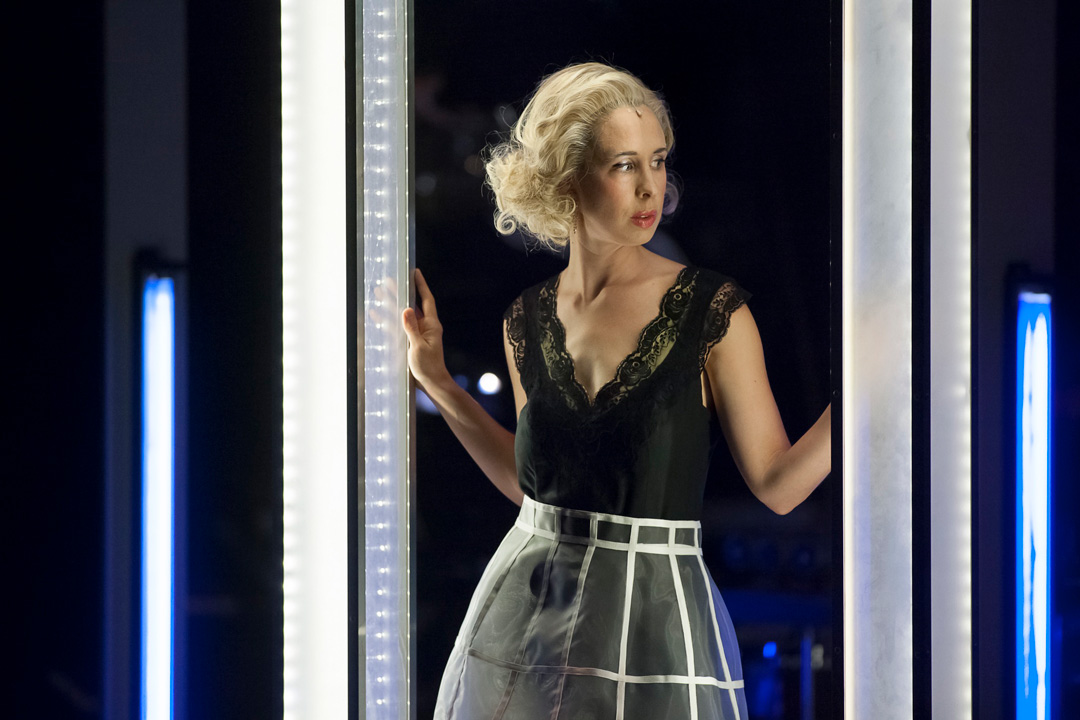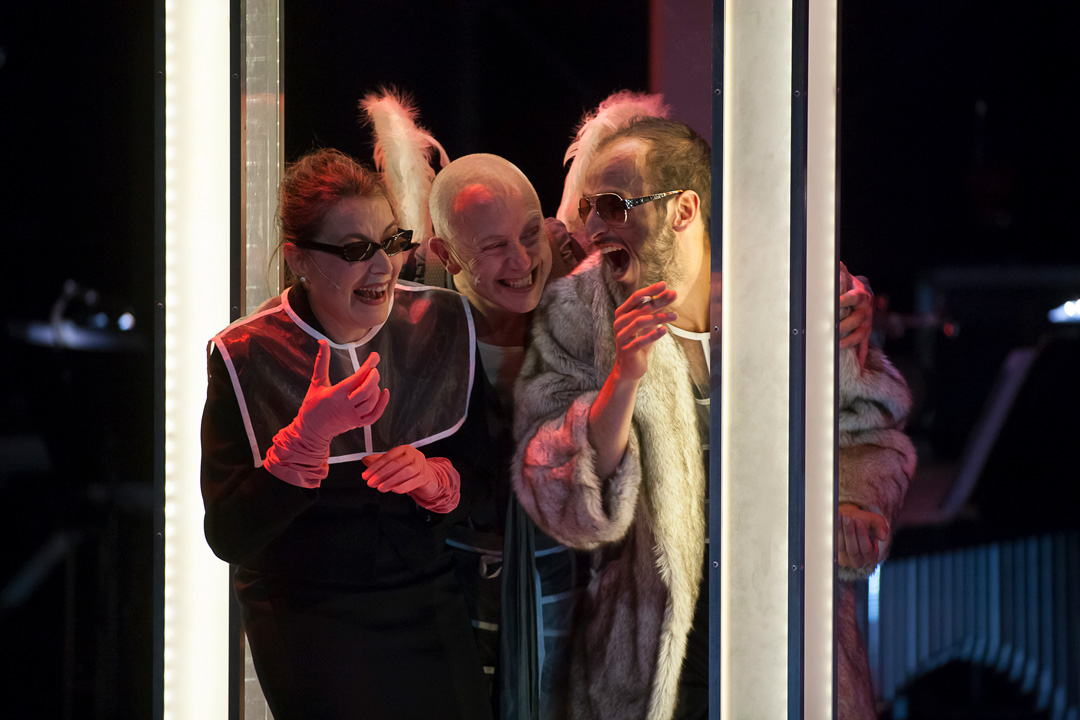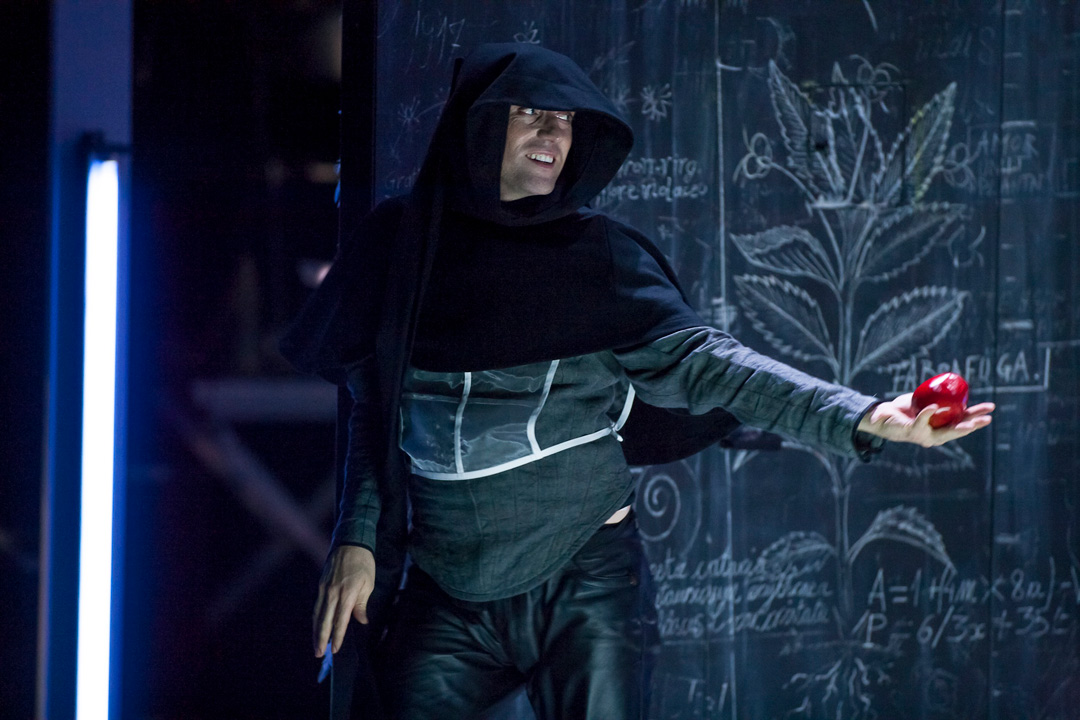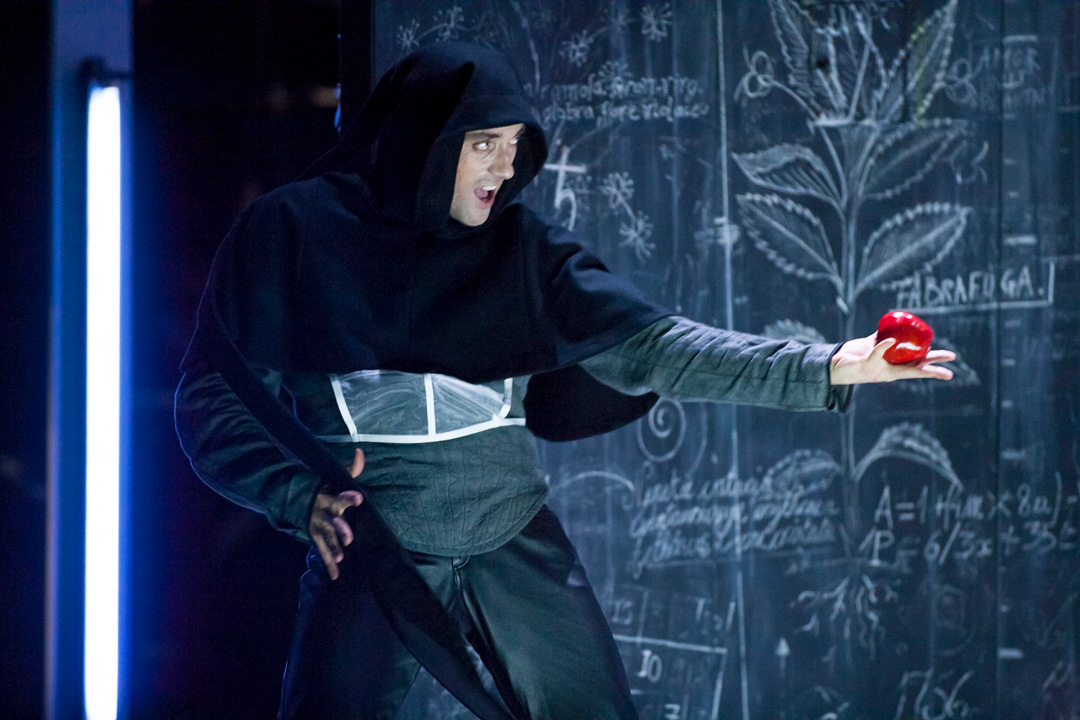 Limbus Limbo ©Michel Nicolas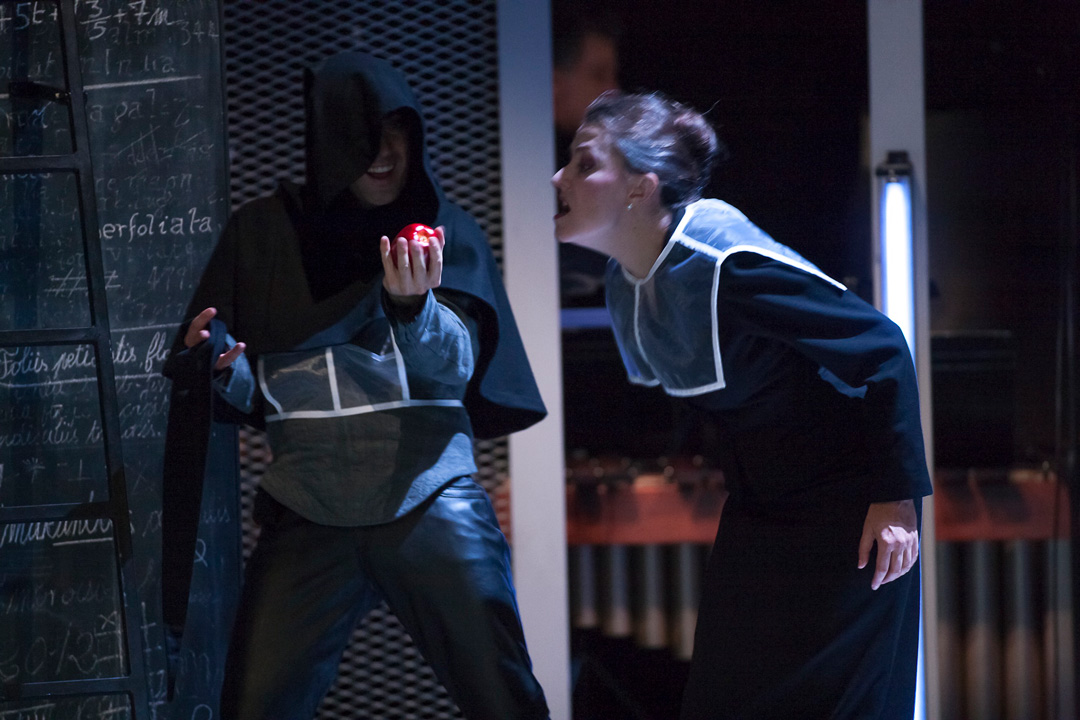 Limbus Limbo ©Michel Nicolas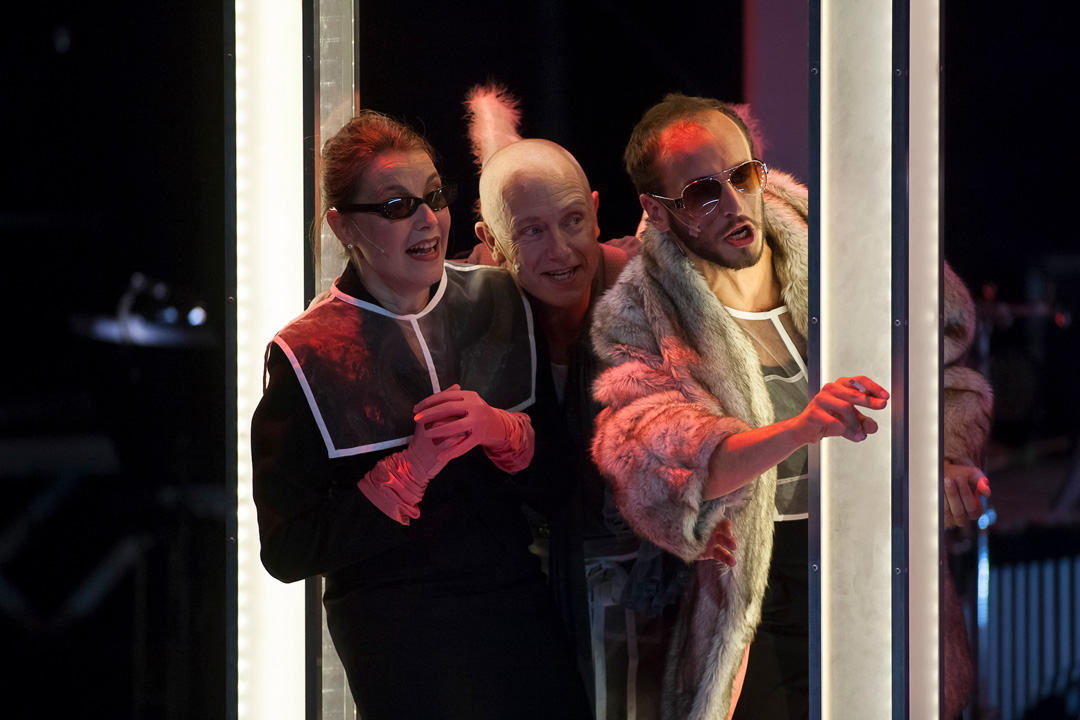 Limbus Limbo ©Michel Nicolas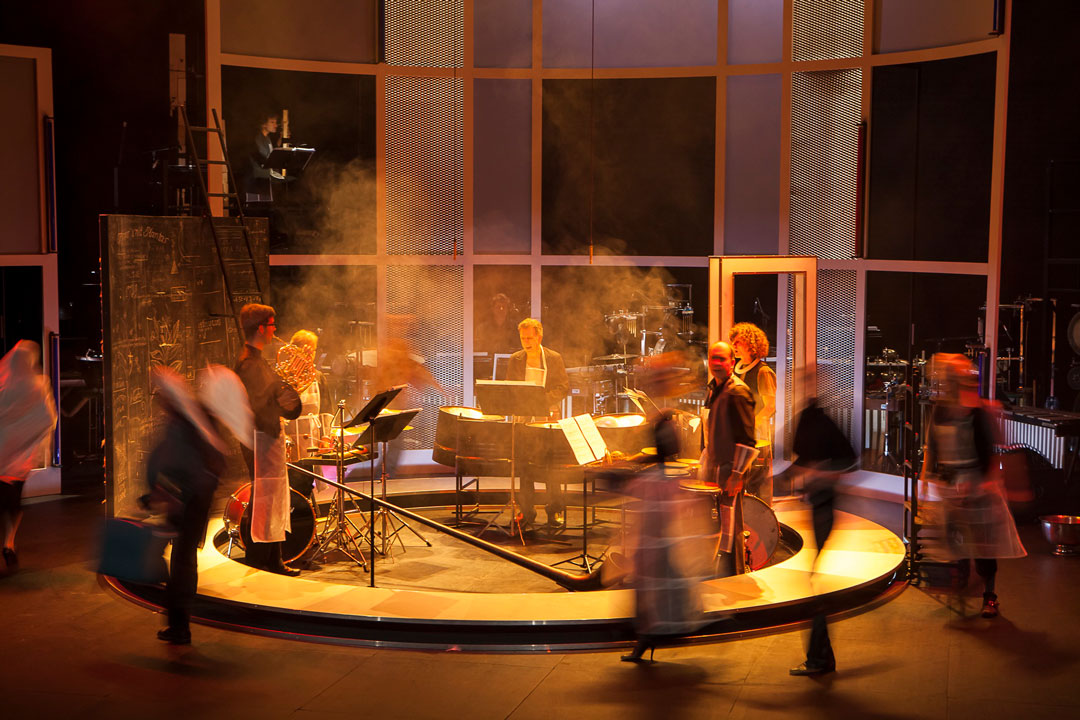 Limbus Limbo ©Michel Nicolas
Limbus Limbo ©Michel Nicolas
Limbus Limbo ©Michel Nicolas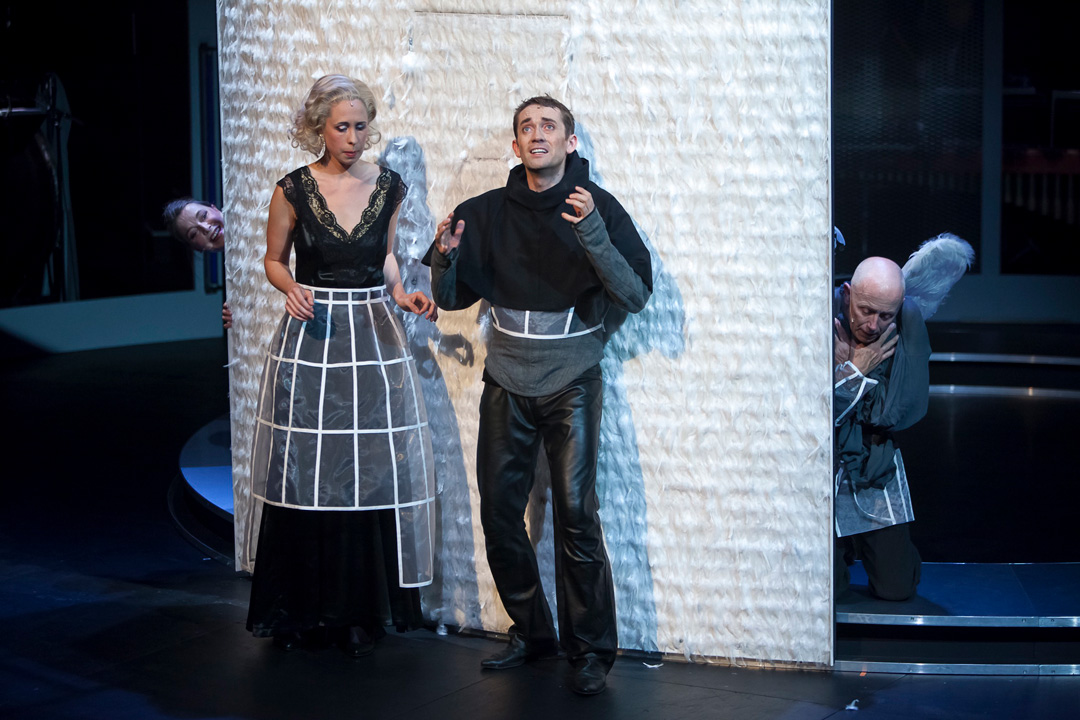 Limbus Limbo ©Michel Nicolas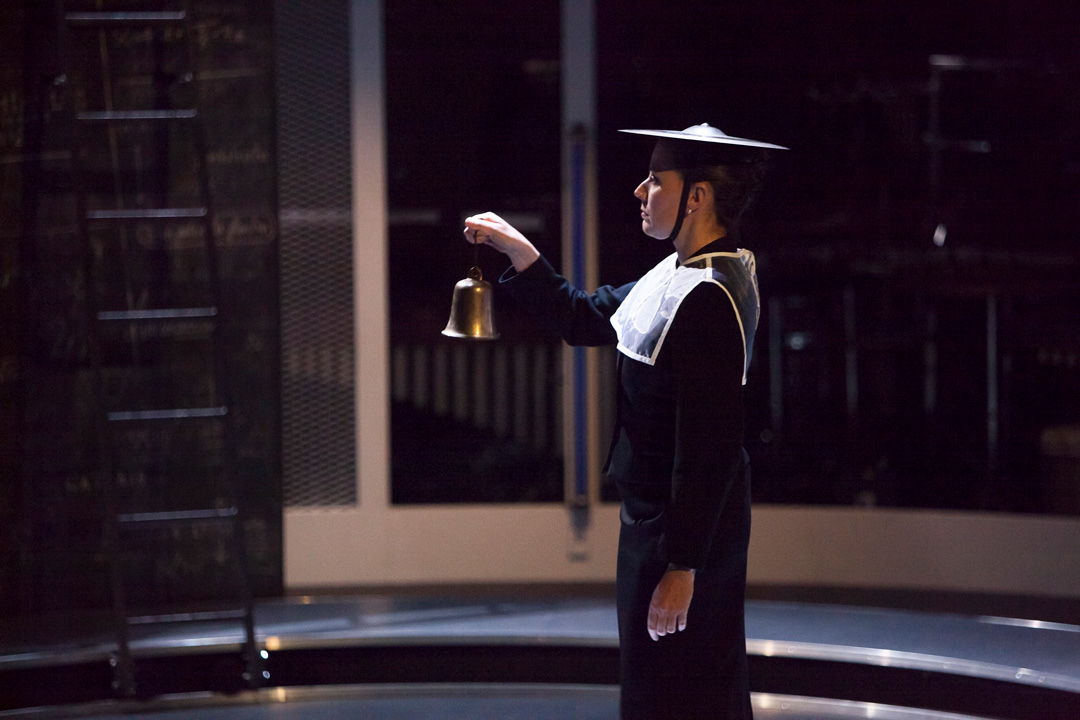 Limbus Limbo ©Michel Nicolas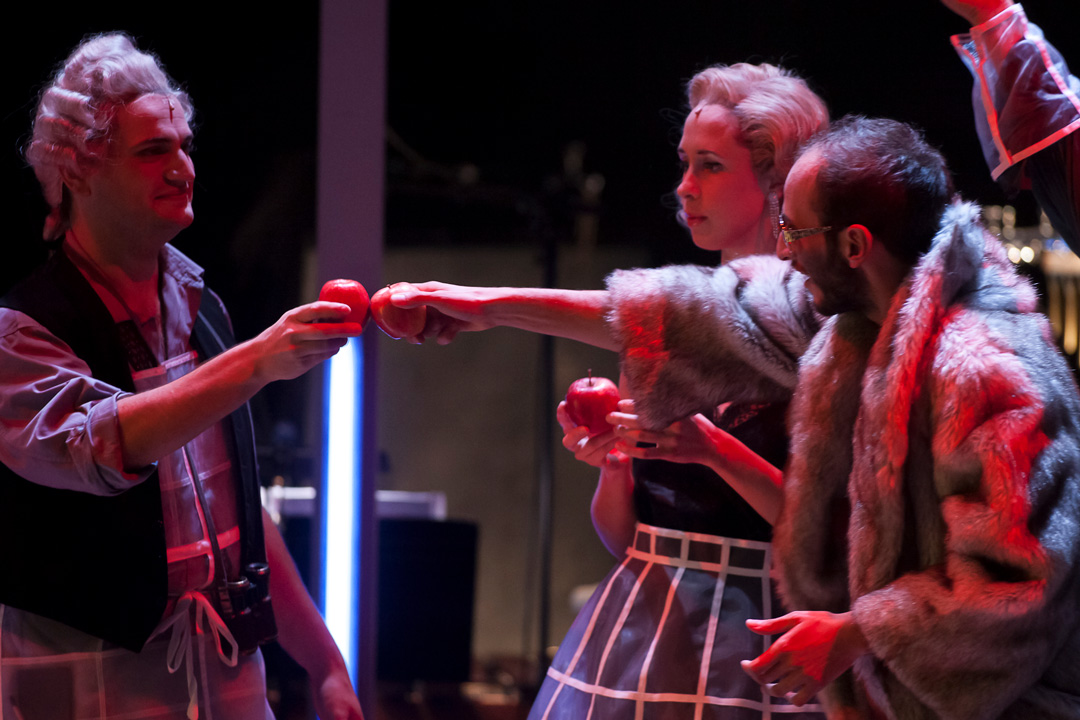 Limbus Limbo ©Michel Nicolas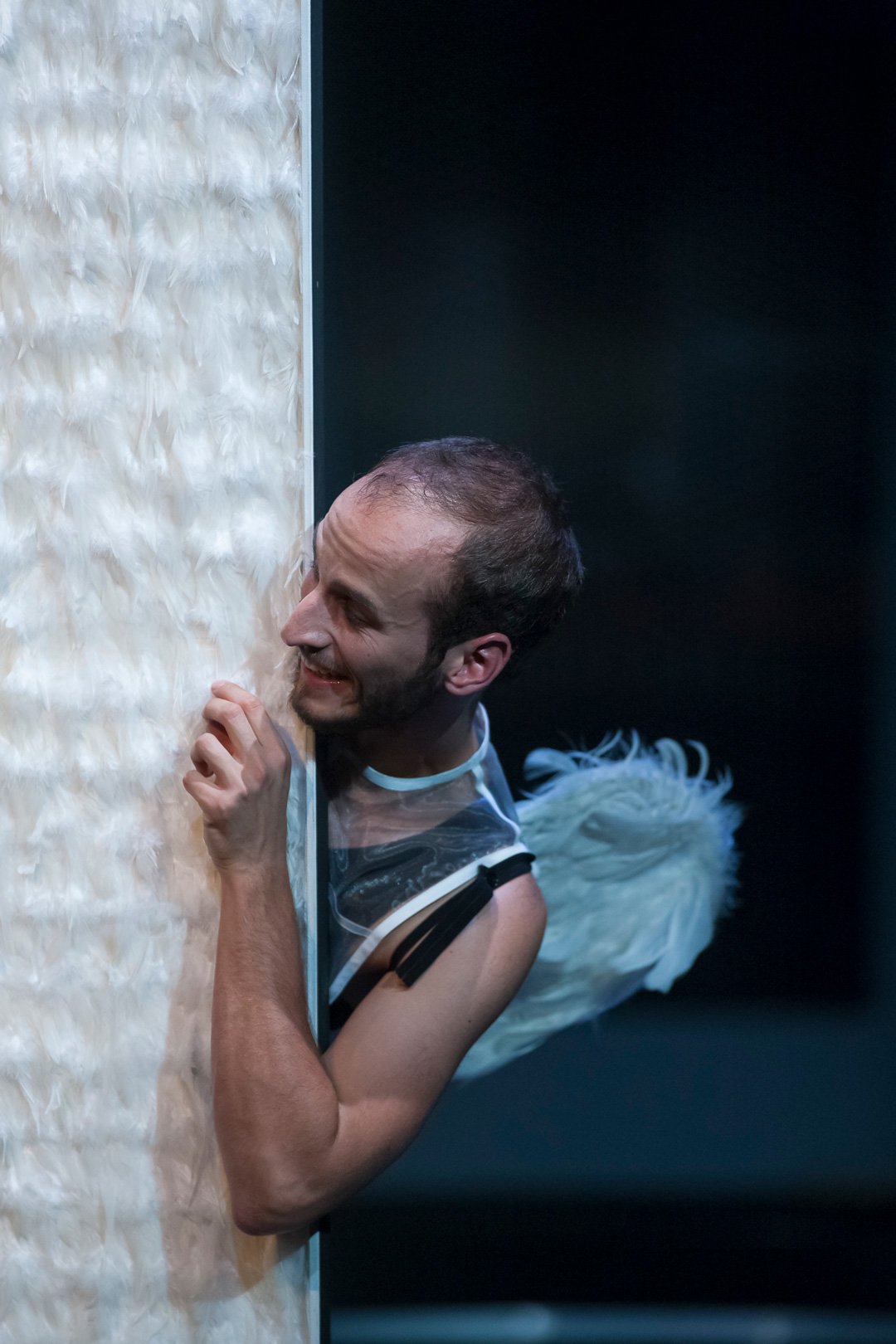 Limbus Limbo ©Michel Nicolas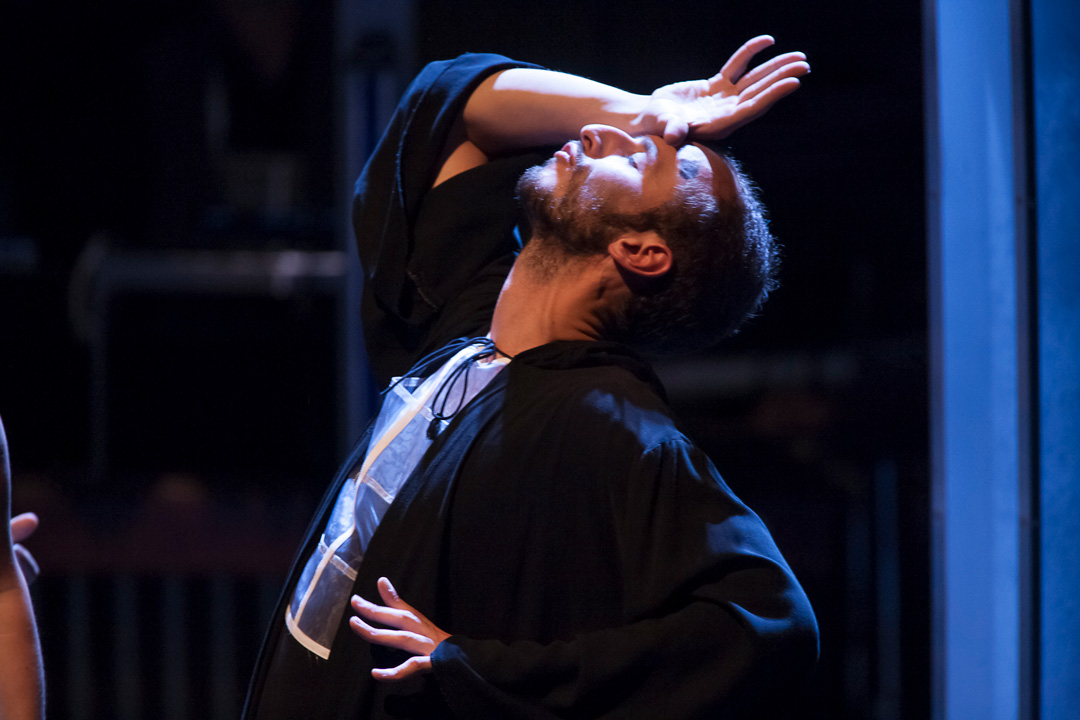 Limbus Limbo ©Michel Nicolas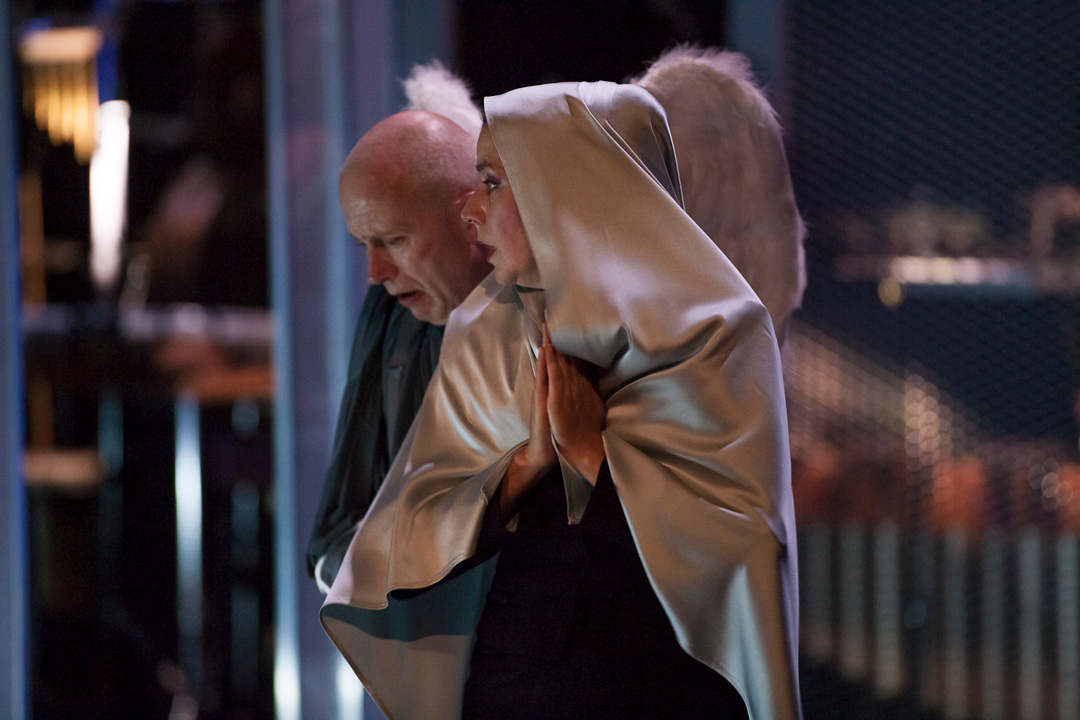 Limbus Limbo ©Michel Nicolas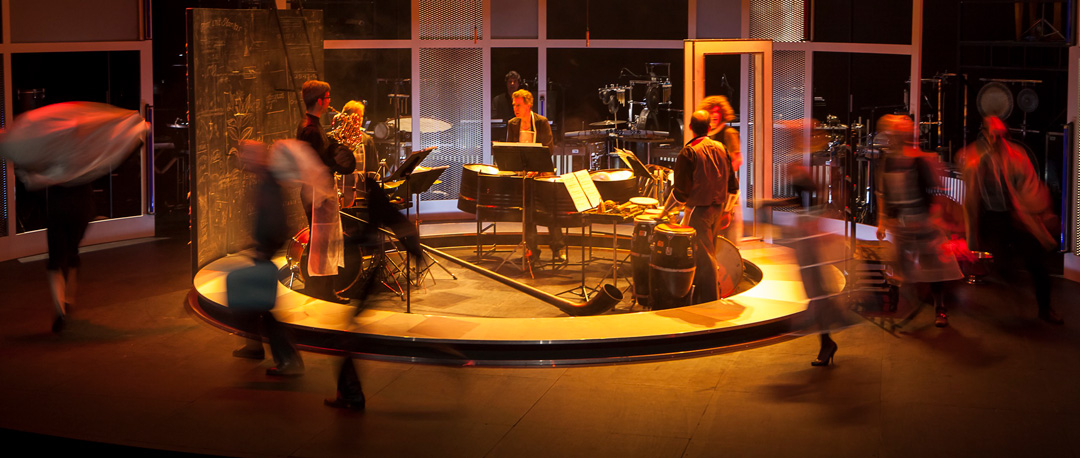 Limbus Limbo ©Michel Nicolas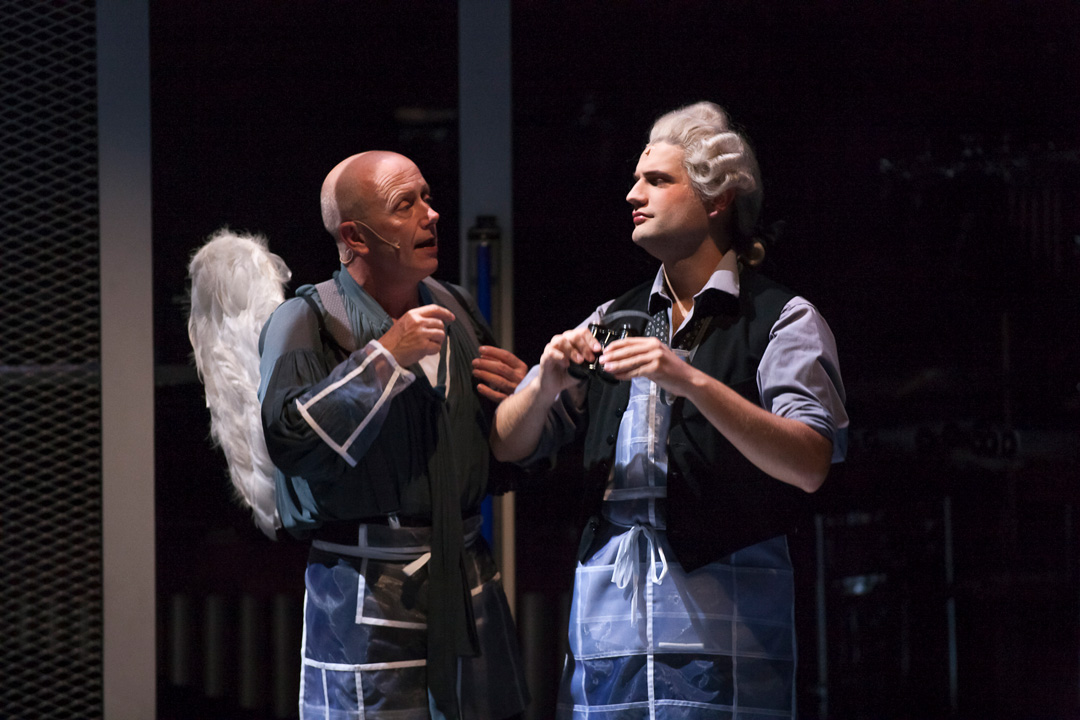 Limbus Limbo ©Michel Nicolas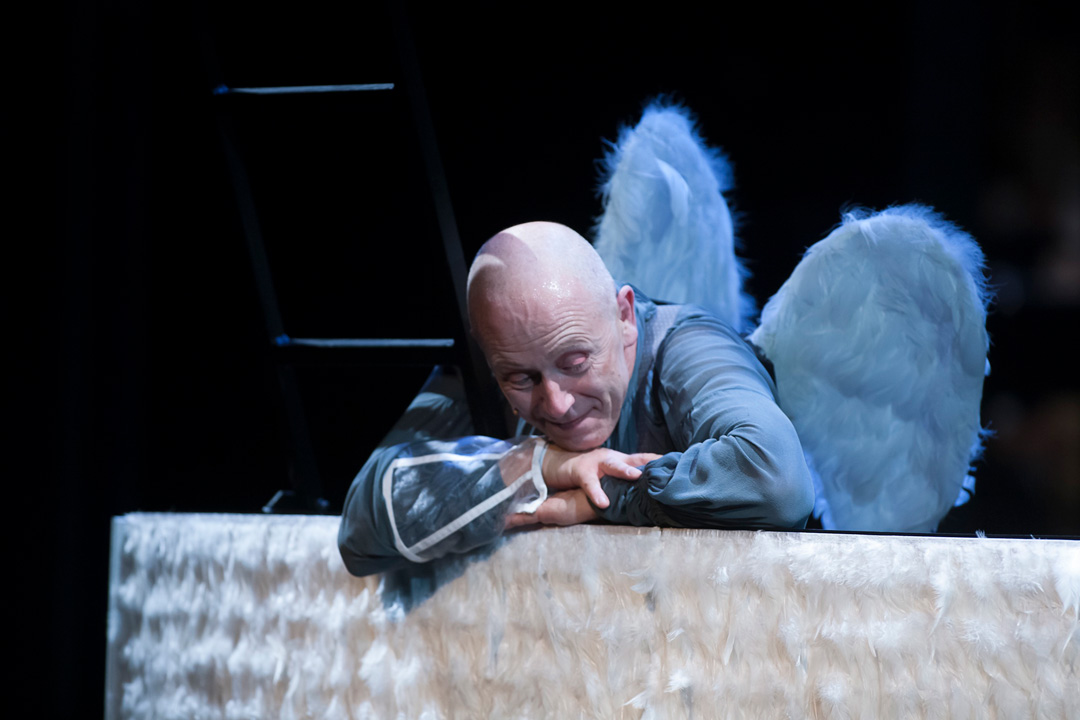 Limbus Limbo ©Michel Nicolas